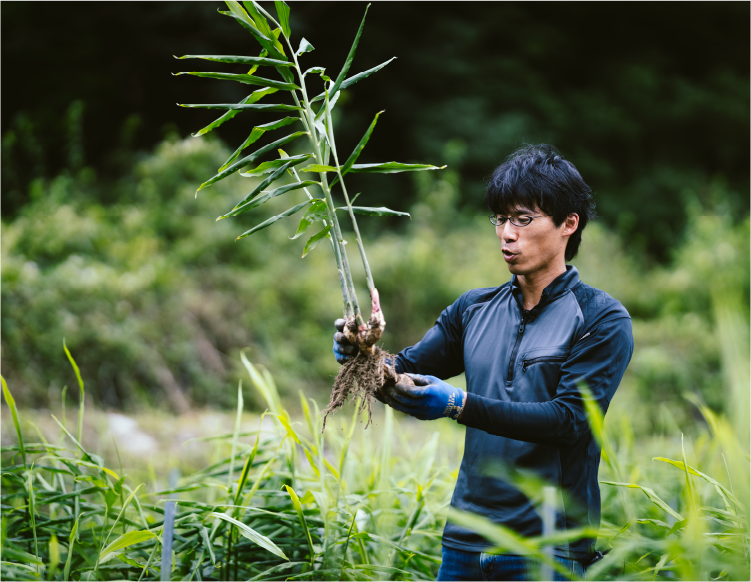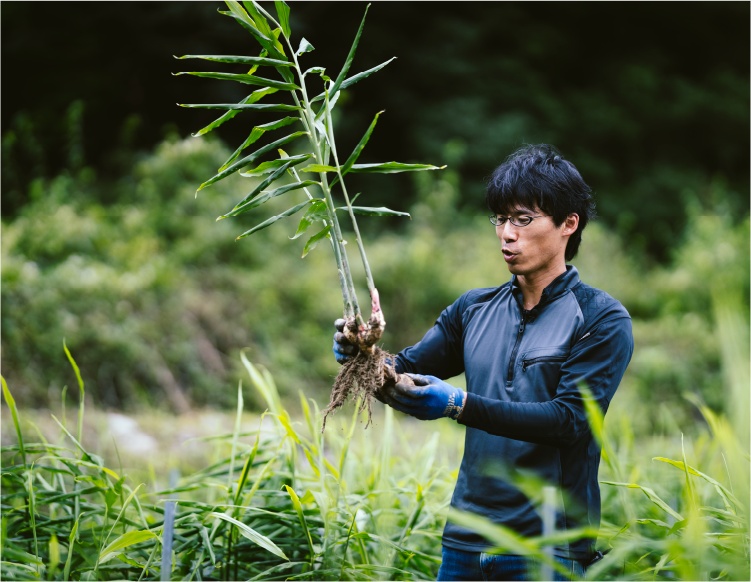 Concept


Agricultural Forms
Created Together
Revitalizing the town where I was born through agriculture. It was with this desire that I (Ryuichi Hamasaki) began my second life as a farmer. I was responsible for my life from my birth to myself, and there was no way out.
I was completely inexperienced, and the reason I am still able to engage in organic farming today is because of my seniors who taught me their own determination, ambition, and farming techniques, regardless of profit or loss, and my friends who have the ambition to leave agriculture behind in the local community.
"What can we do with agriculture?"
We would like to create a place and opportunity for people who are sincerely interested in organic farming to gather and learn in this town. We believe that by creating a system that allows anyone with the desire and ambition to become an independent farmer to easily enter the organic farming business, and by increasing the number of organic farmers, we can develop and revitalize this town, and lead the way for the development and reform of agriculture in Japan and around the world.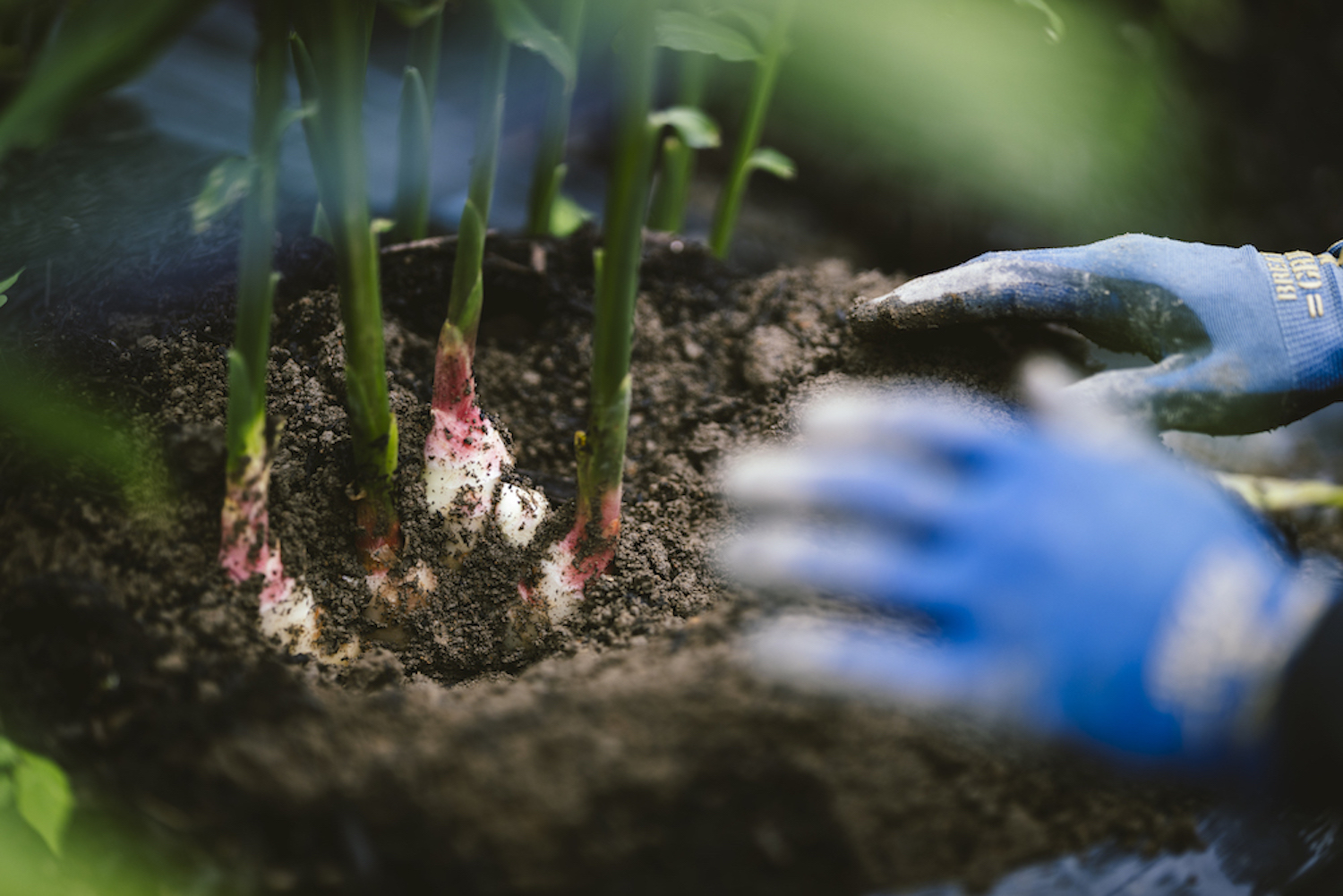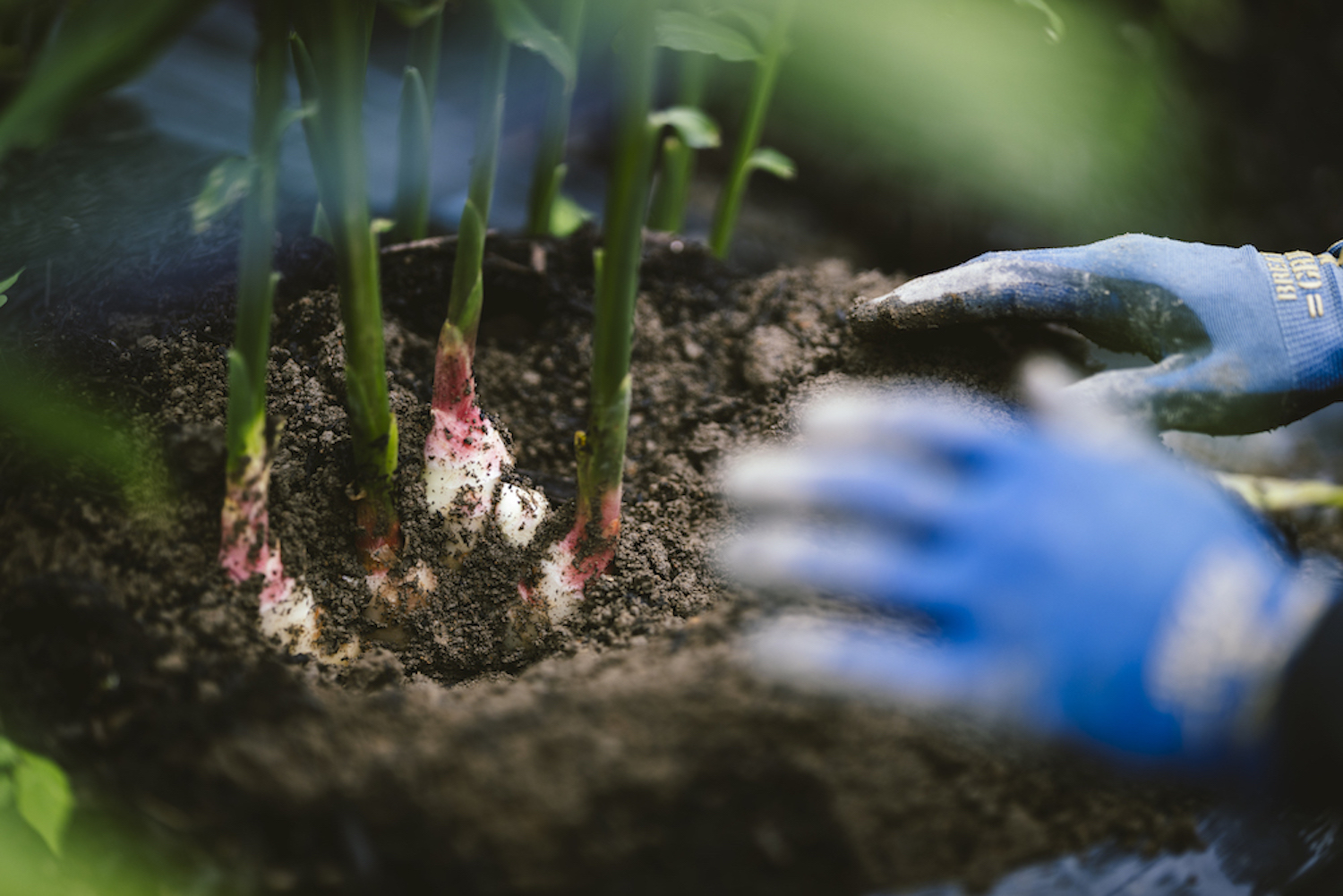 "Our bodies are made of the food we eat."
If our bodies are made of the food we eat, then we want the gifts from the earth that we make to "make us healthy from the inside out! We also want people to enjoy the time when they eat, to become more energetic through eating, and to be enriched in spirit. At Shimanto Vegetable LLC, we are committed to using only organic vegetables produced by our own company and ingredients and raw materials from local farmers whom we trust, and we deliver additive-free processed products (SOIL) that contain nothing unnecessary, and that capture the seasonality and climate of Shimanto.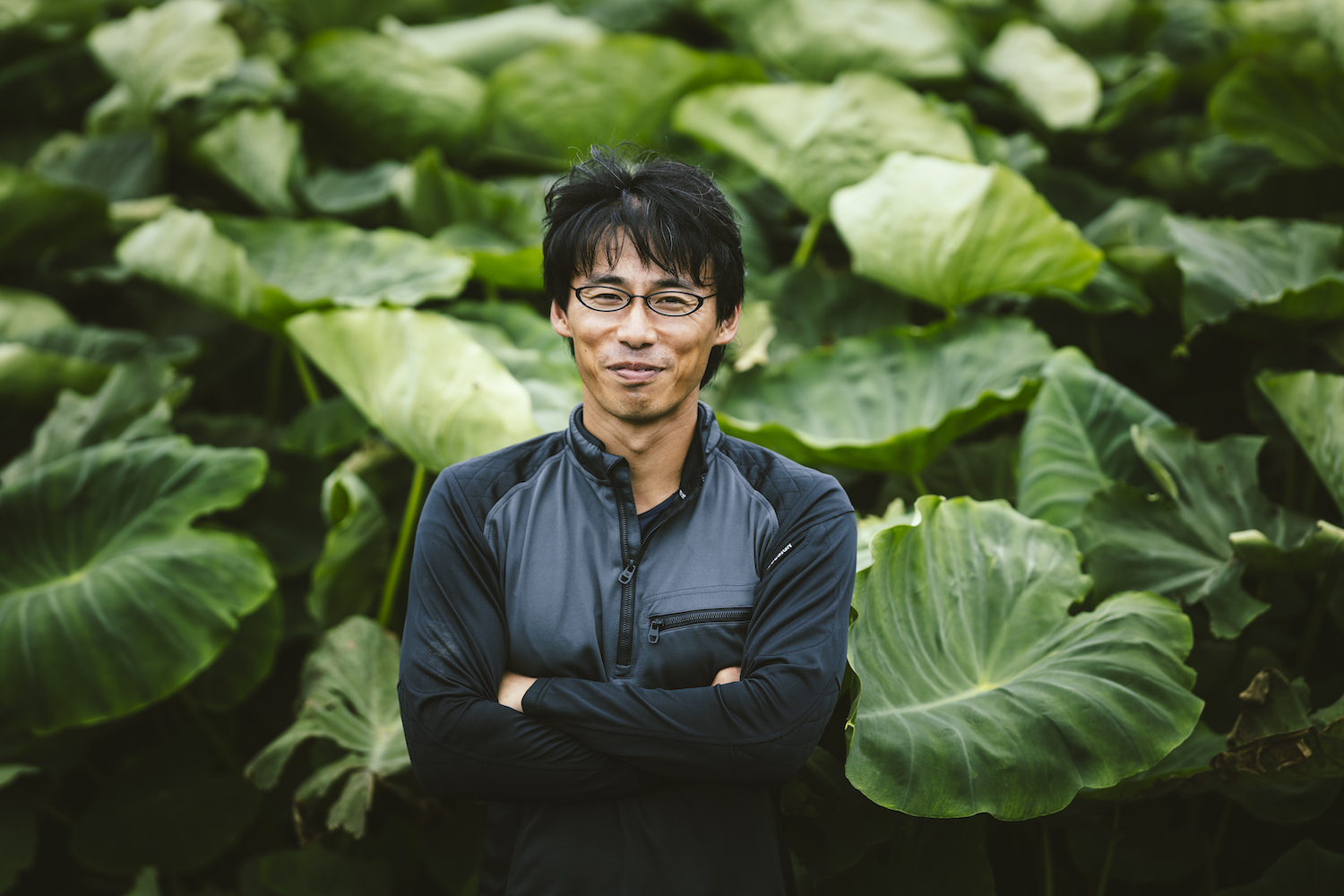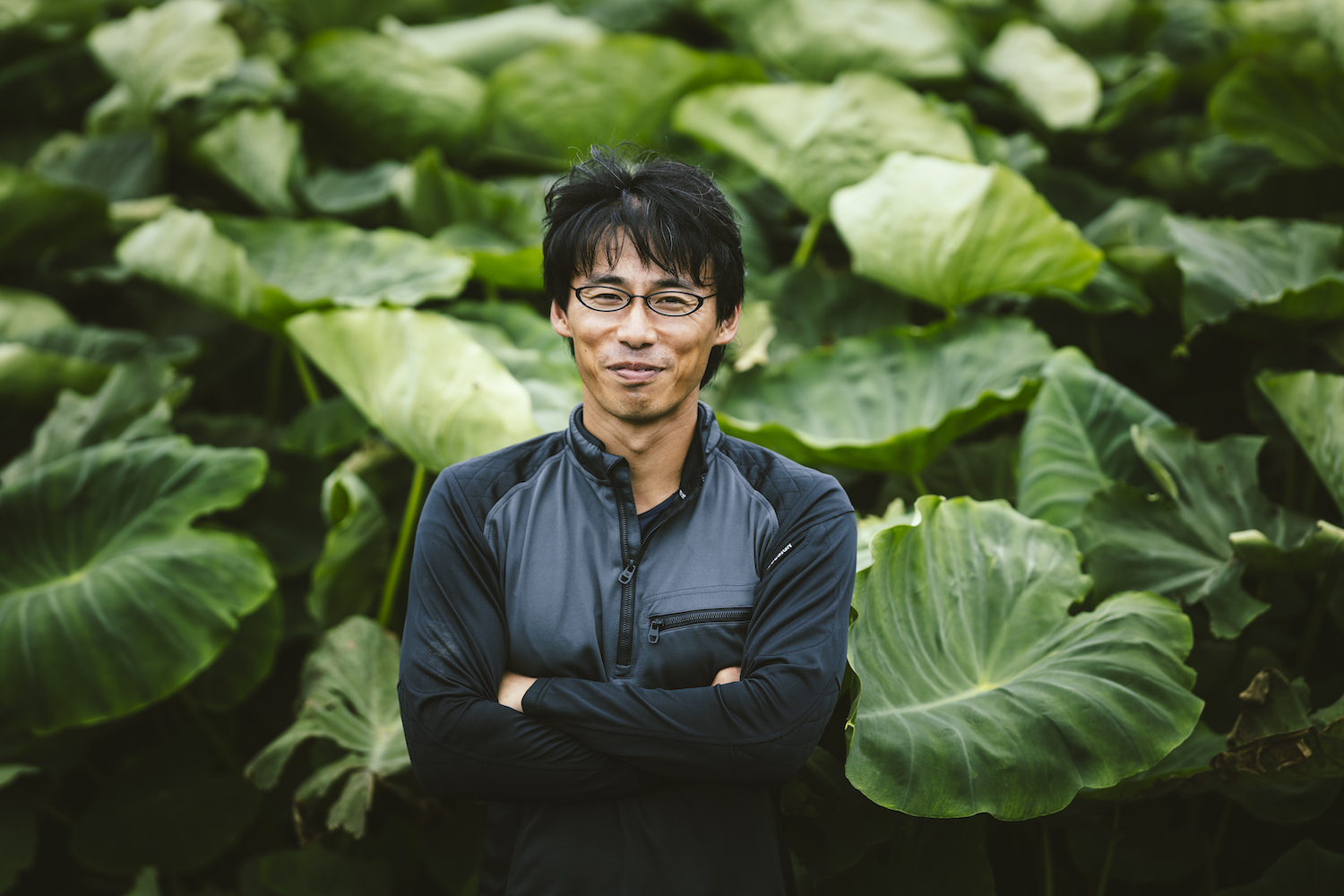 <Mission of Shimanto Vegetable LLC>
Mission of Shimanto Vegetable LLC
Mission
To produce purely, simply, and delicious food that is good for the
body and the environment without using unnecessary ingredients.
We use vegetables from our own organic farms that do not use pesticides or chemical fertilizers as the main ingredients. We grow clean vegetables in clean fields. We hope to create a new form of agriculture in this town and in Japan.
Vegetables and ingredients that we do not grow ourselves come from trusted growers. This is the form of co-creation agriculture we are aiming for. It is our ultimate pleasure to deliver safe and secure products to as many people as possible, keeping in mind that we can share in the environment of the production site and the commitment of the producers.