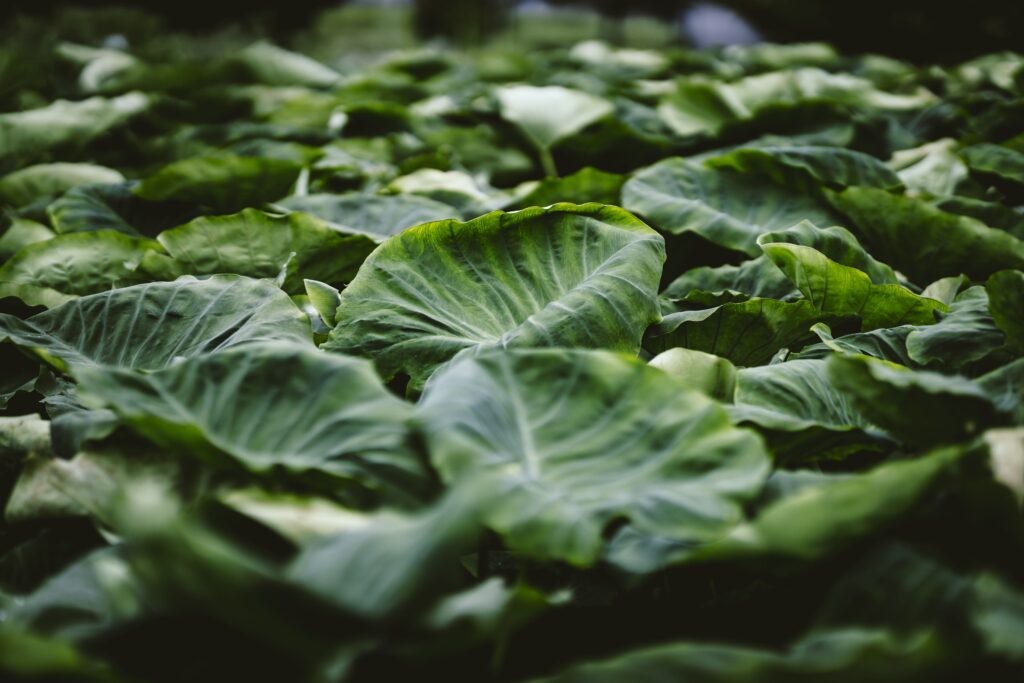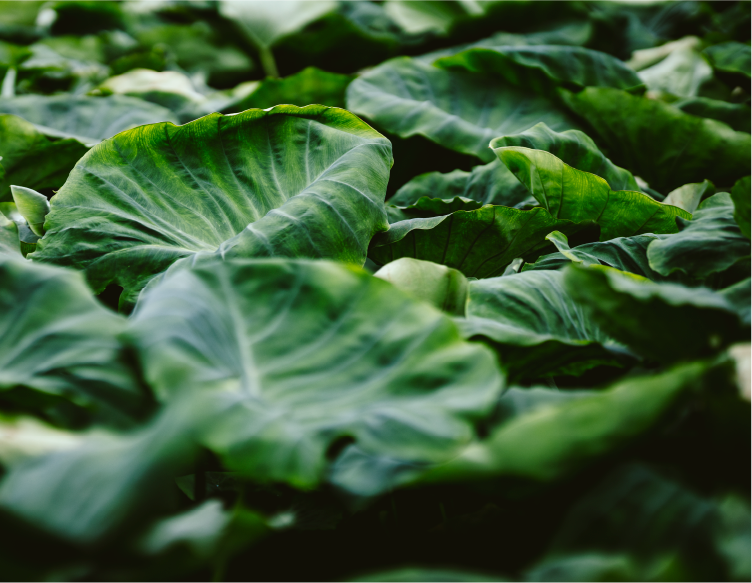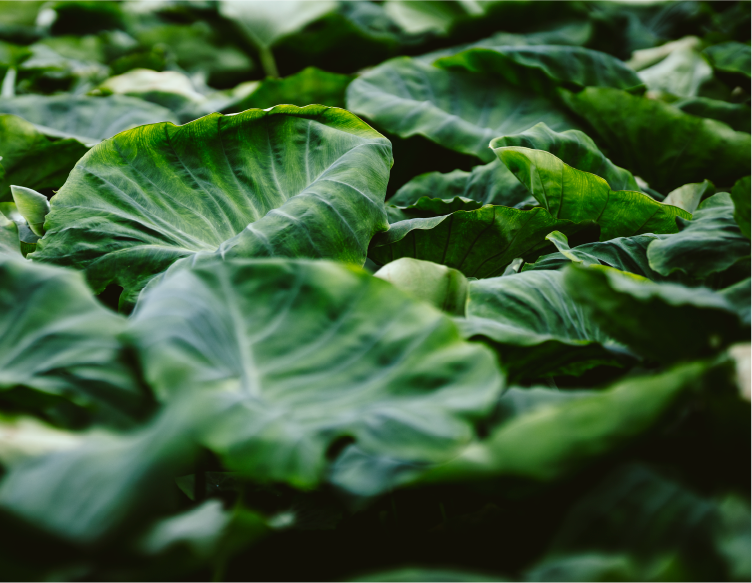 Organic vegetables


Vegetables grow while leaning on the power of the local climate and nature. Organic farming is difficult because it is simple. And nature is very fickle.
By doing organic farming without the use of pesticides and chemical fertilizers, we can contribute more to the protection of the local natural environment and the decarbonization required by the SDGS. The Japanese government aims to convert 25% of Japan's arable land to organic agriculture by 2050. (Green Food System Strategy: Headed by the Minister of Agriculture, Forestry and Fisheries)
Vegetables grown in healthy soil are rich in nutrients as their natural characteristics, and are delicious to see, eat, and hear, truly a sensory experience. Because the soil is healthy, the whole vegetable can be eaten, skin and all, leading to a reduction in food loss and waste problems. *SDGs (Sustainable and Sustainable Development Goals by 2030)
There are international goals for a better world, consisting of 17 goals and 169 targets. Every country in the world has pledged to leave no one behind.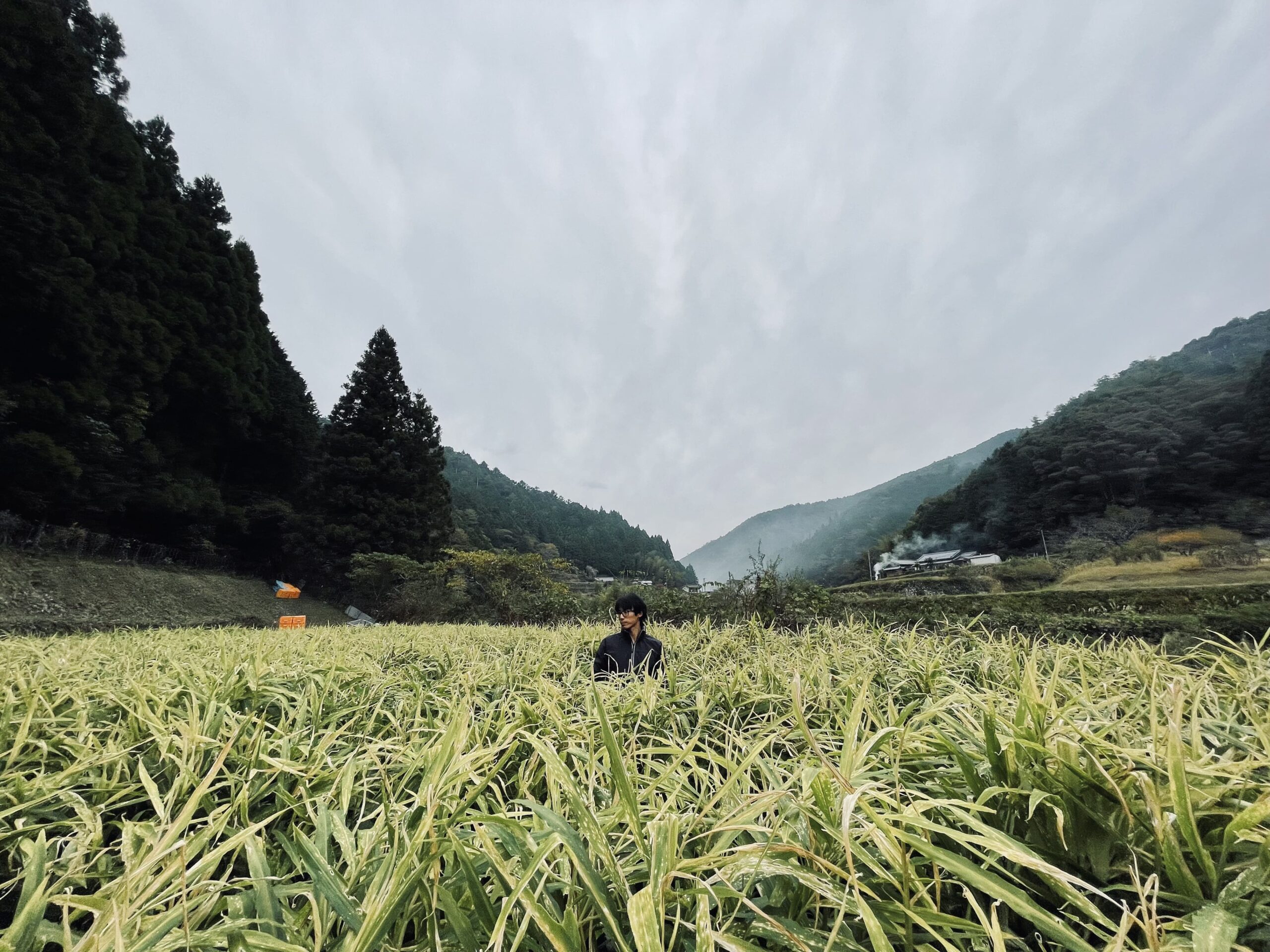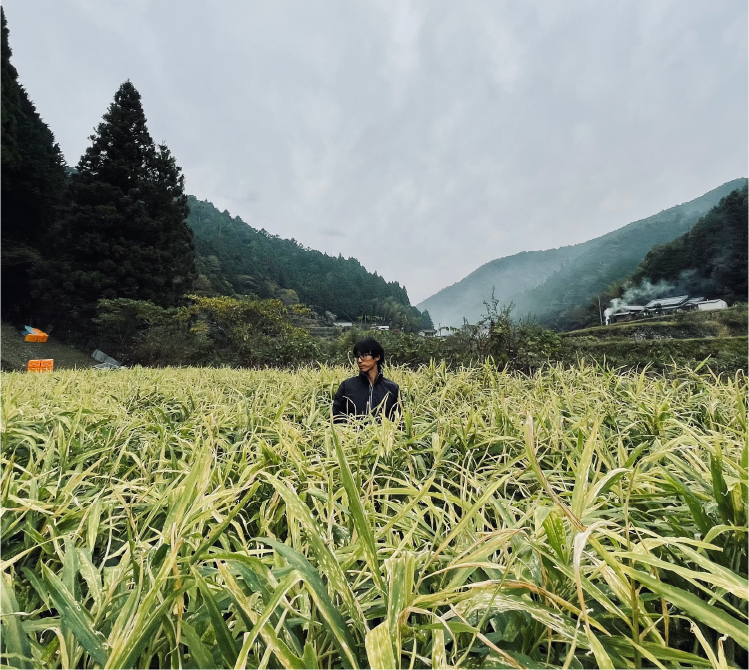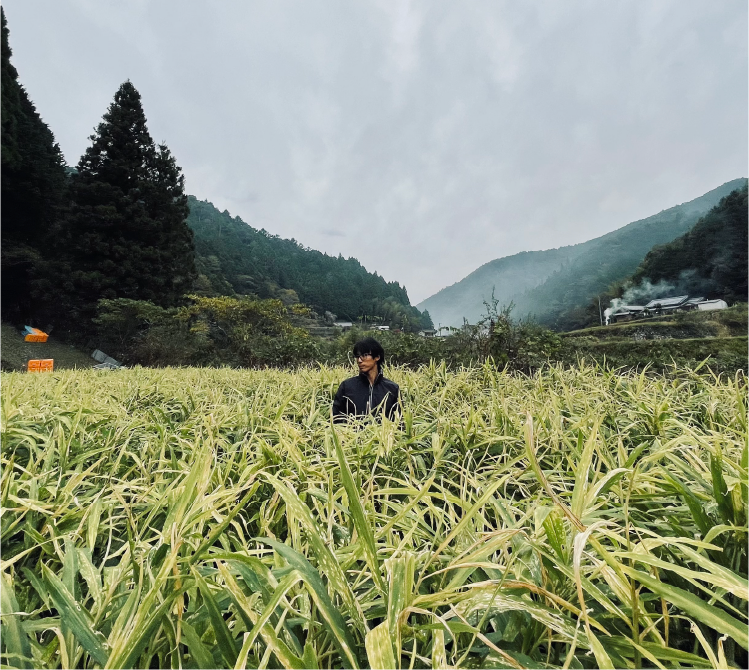 Agriculture attractive
as a profession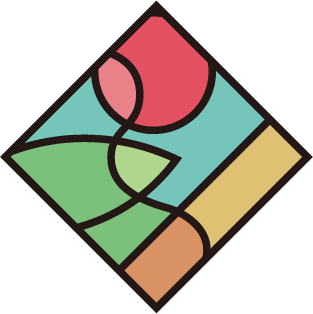 Blessing of Shimanto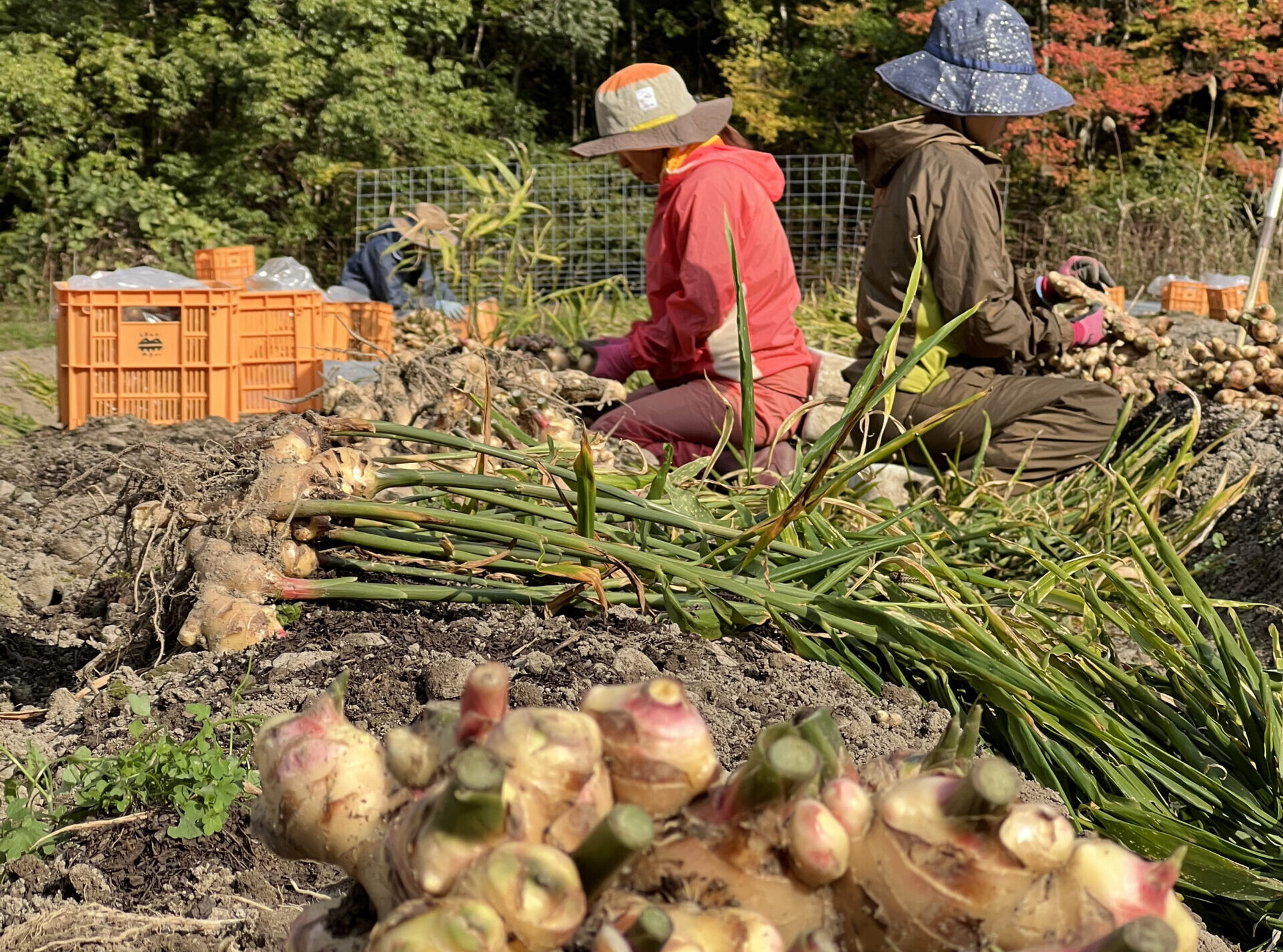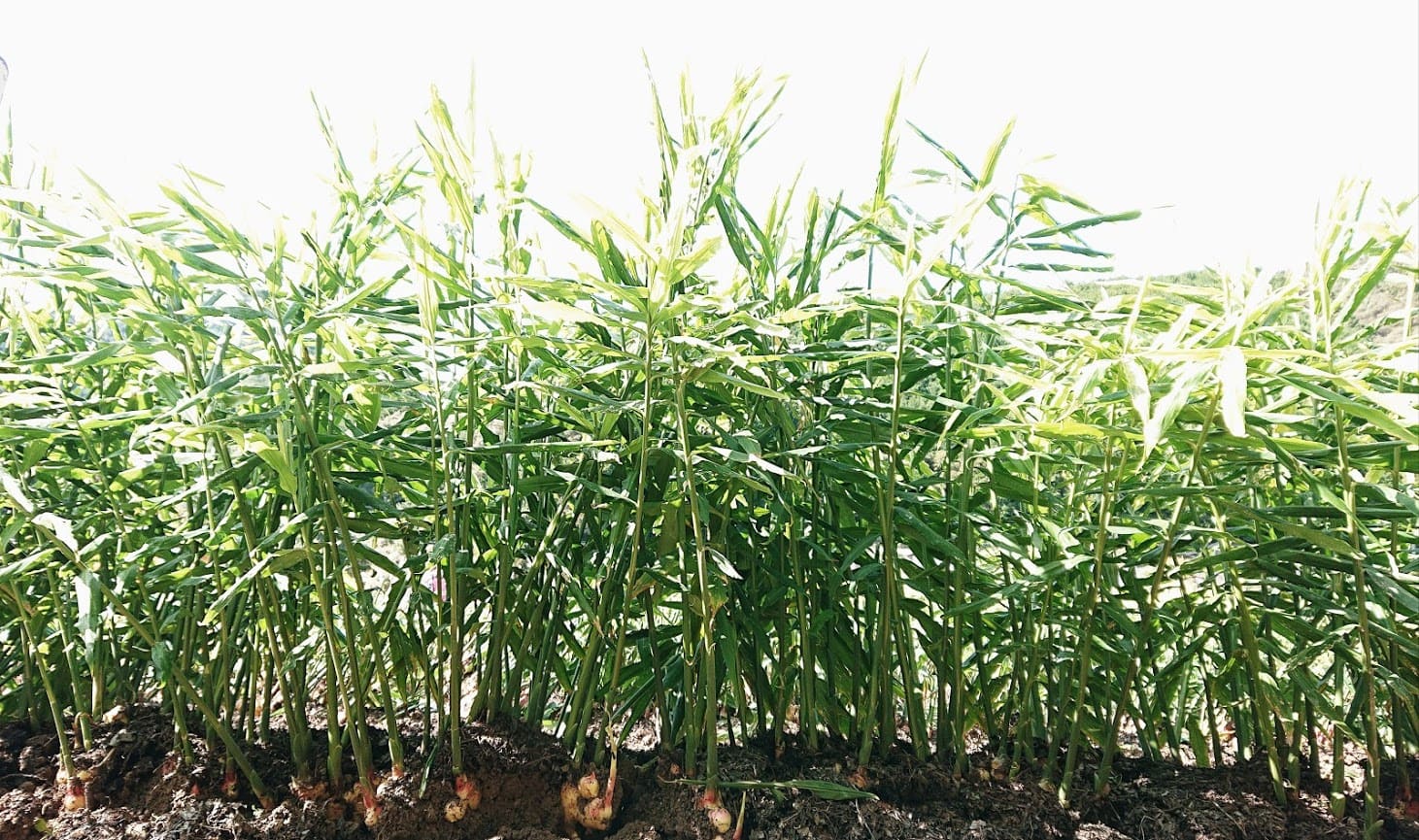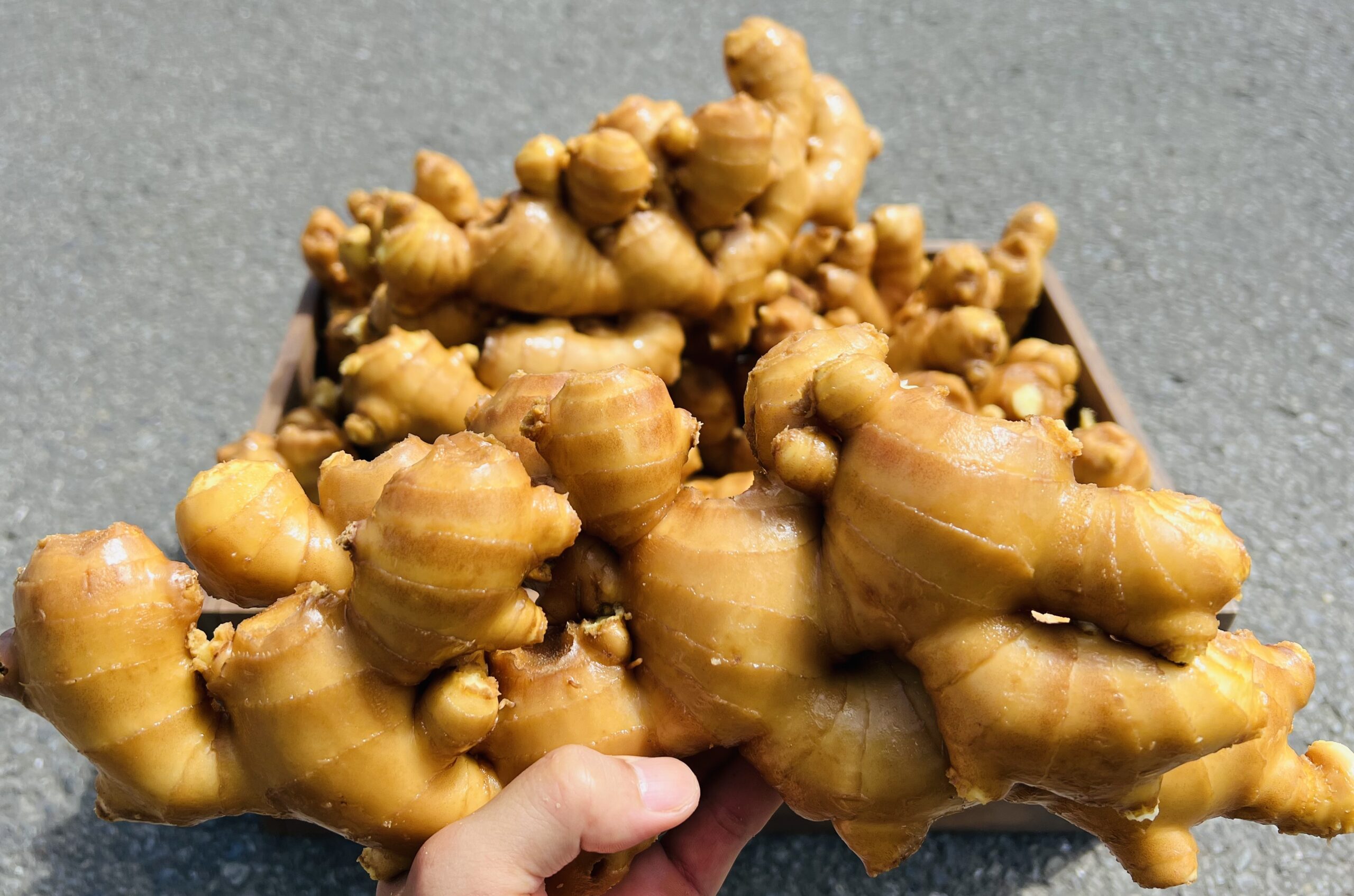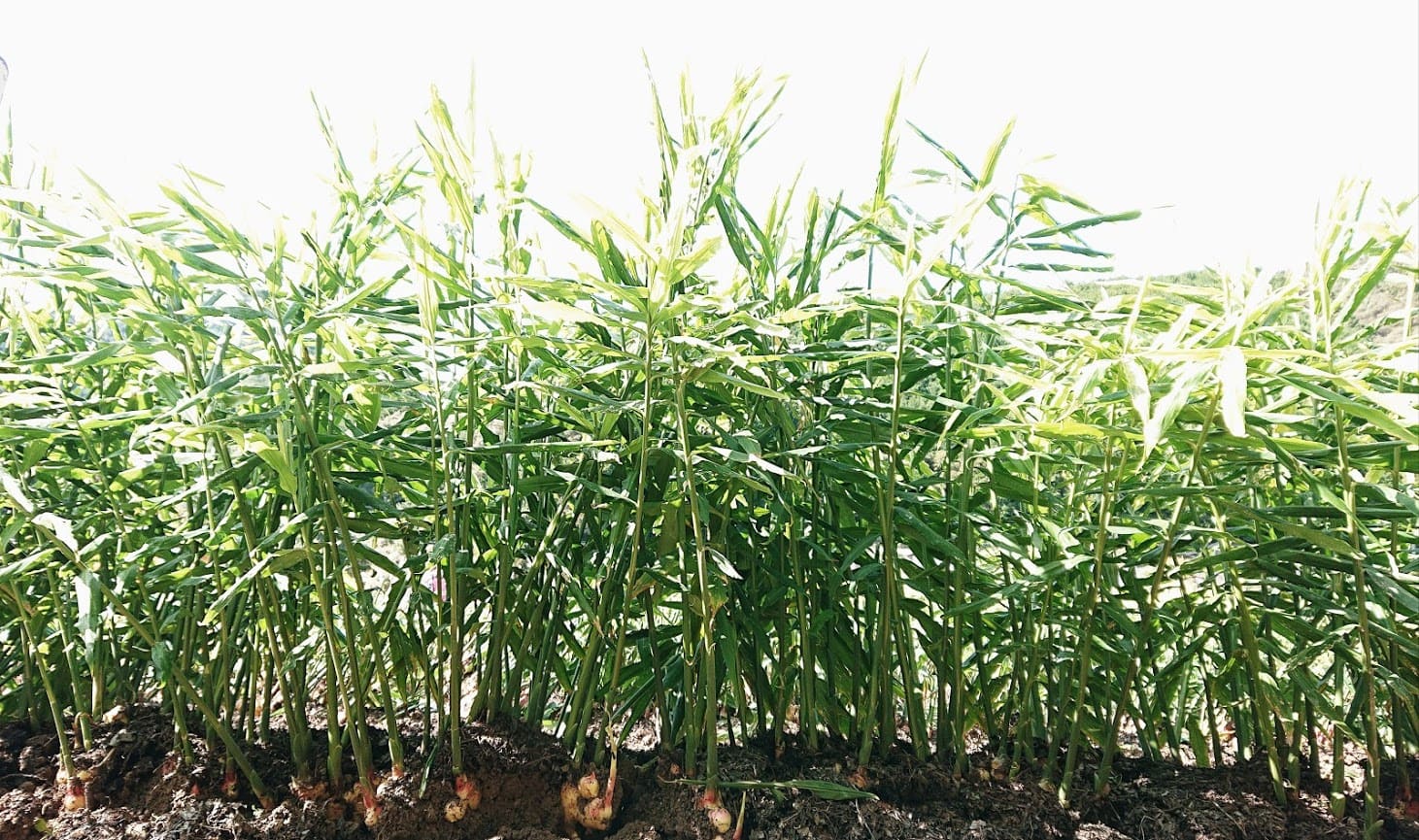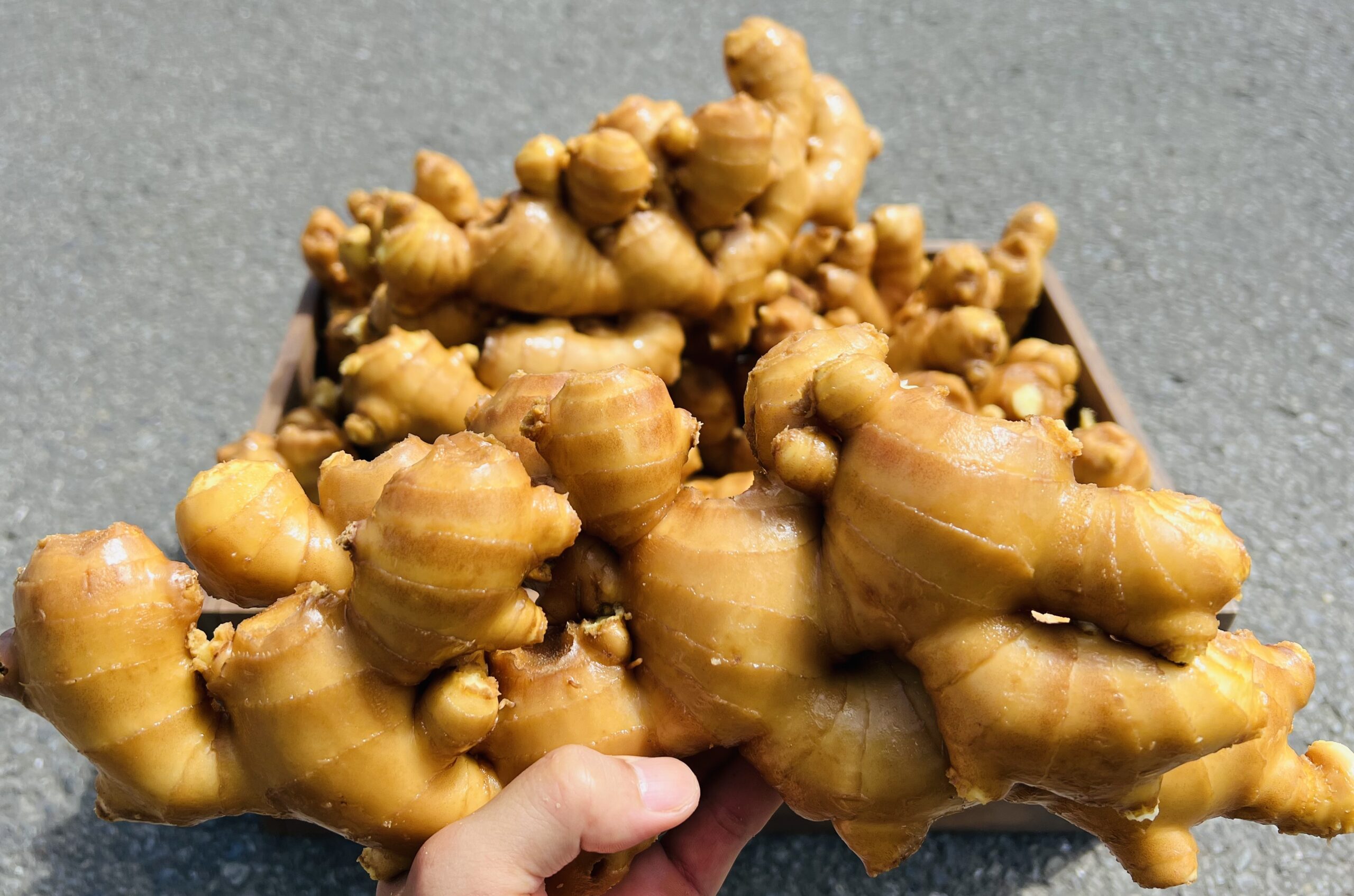 This ginger is characterized by its gentle pungency and high aroma.
Slow-growing organic ginger has less fiber than ginger grown with regular pesticides and other chemicals. Even if it is not a new ginger, it is very tasty even if you eat it with the skin on, even if it is old or grown ginger.
Between the peel and the flavor, it is rich in aromatic compounds and antioxidants.
The ginger we make is. We are proud of the fact that you can eat the whole ginger with the skin on.
Click here to purchase.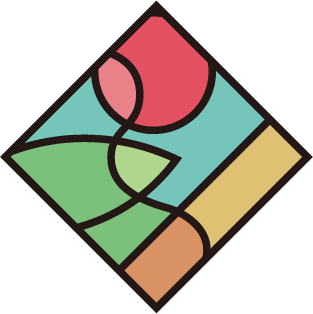 Blessing of Shimanto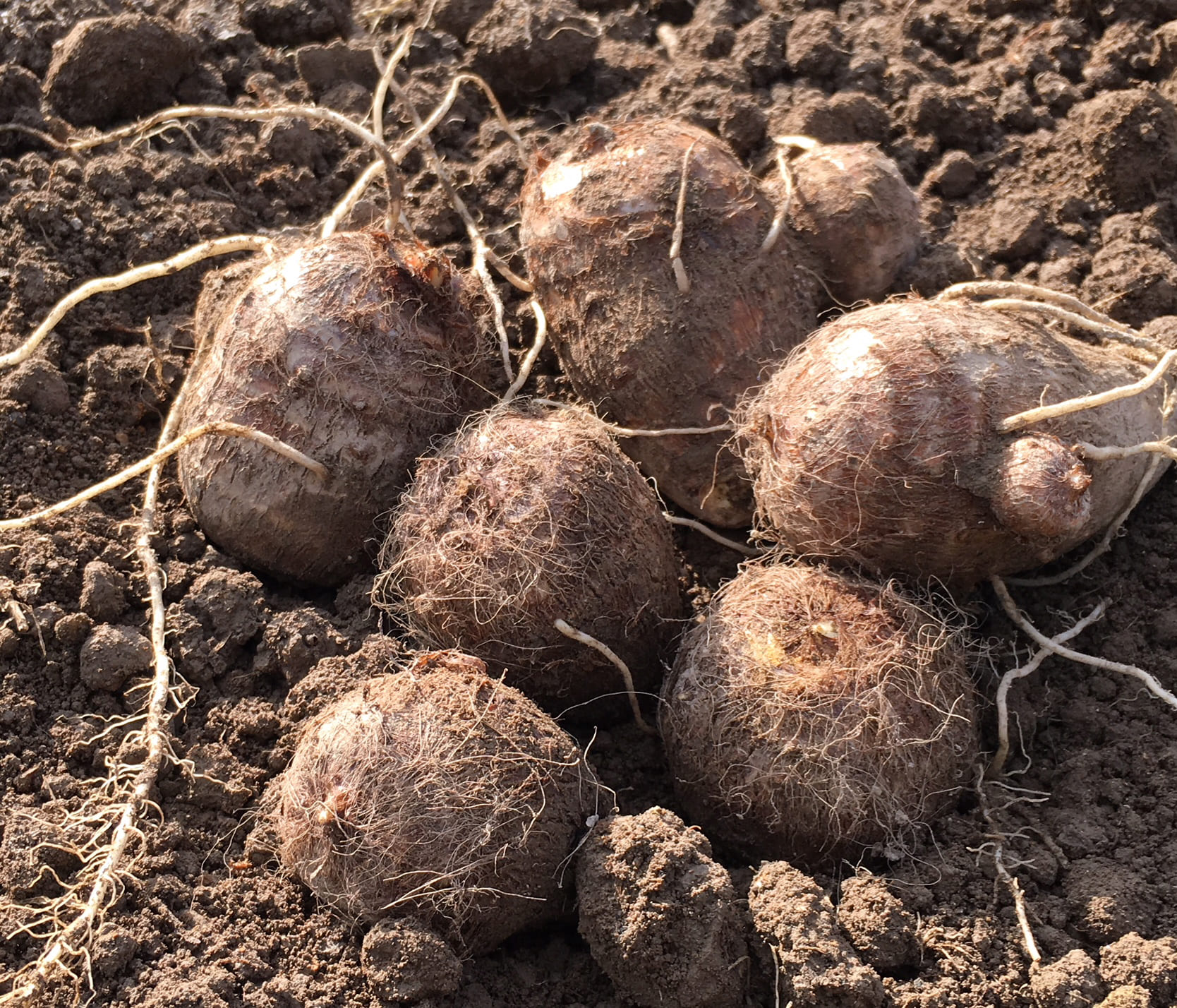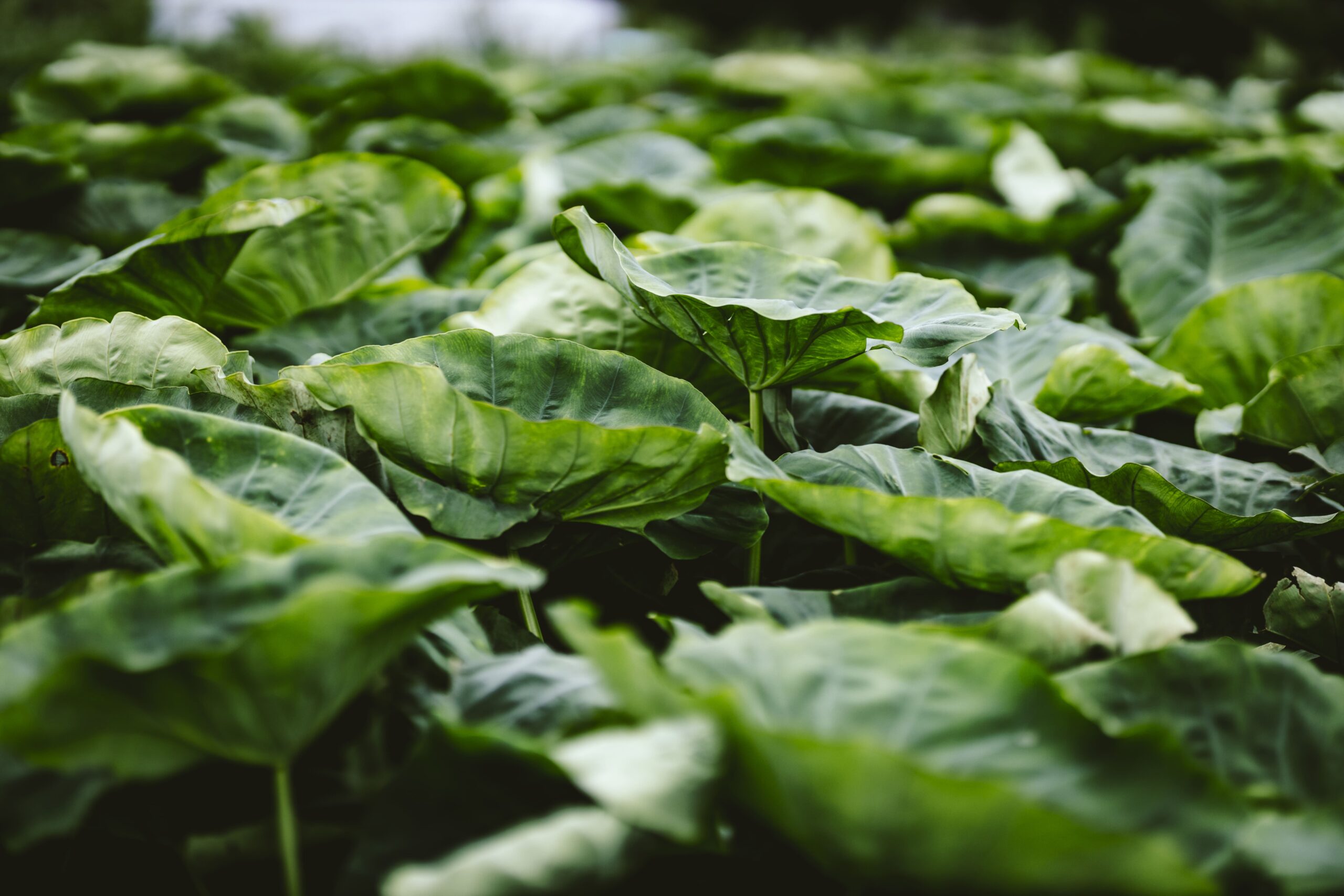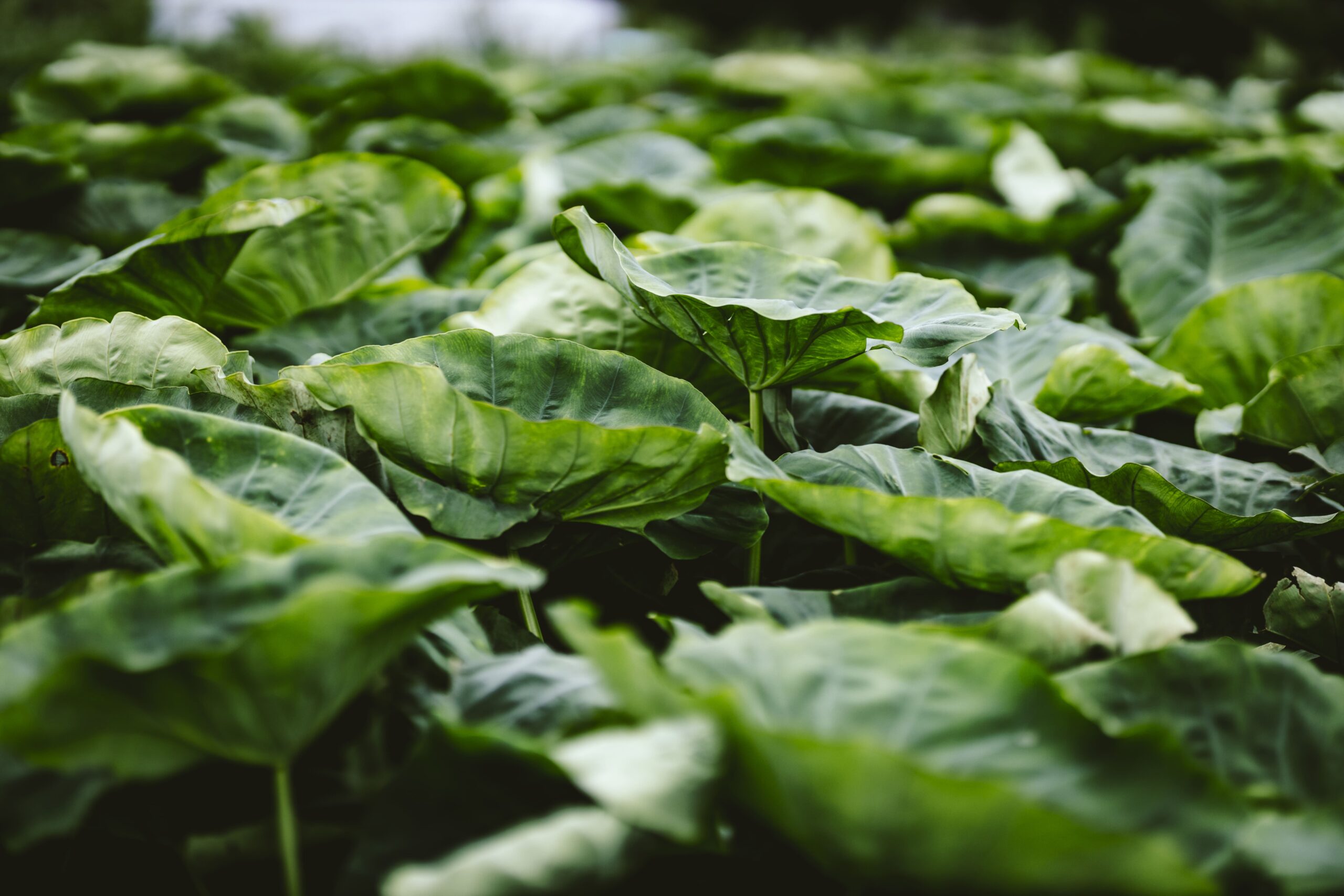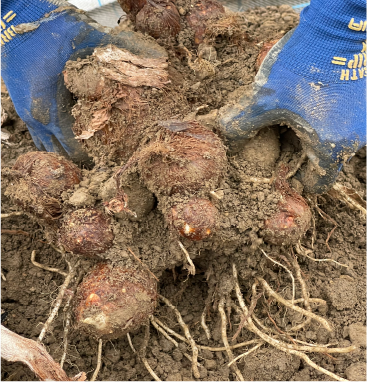 To tell more people about organic farming
from Kochi Prefecture.
Shimanto is famous for being the largest producer of ginger in Japan, but it is also famous for producing taro because of its abundant rainfall and clean water.
The organic taro we produce is characterized by a good balance between a thick stickiness and a flaky texture when eaten. In particular, the taro harvested after January, the peak of the cold season, is the sweetest and most delicious, and has a devoted fan base. Once you have tasted it, you will never forget the unforgettably delicious taro.
Click here to purchase.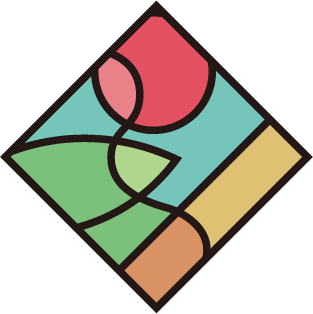 Seasonal
Organic Begetables
Blessing of Shimanto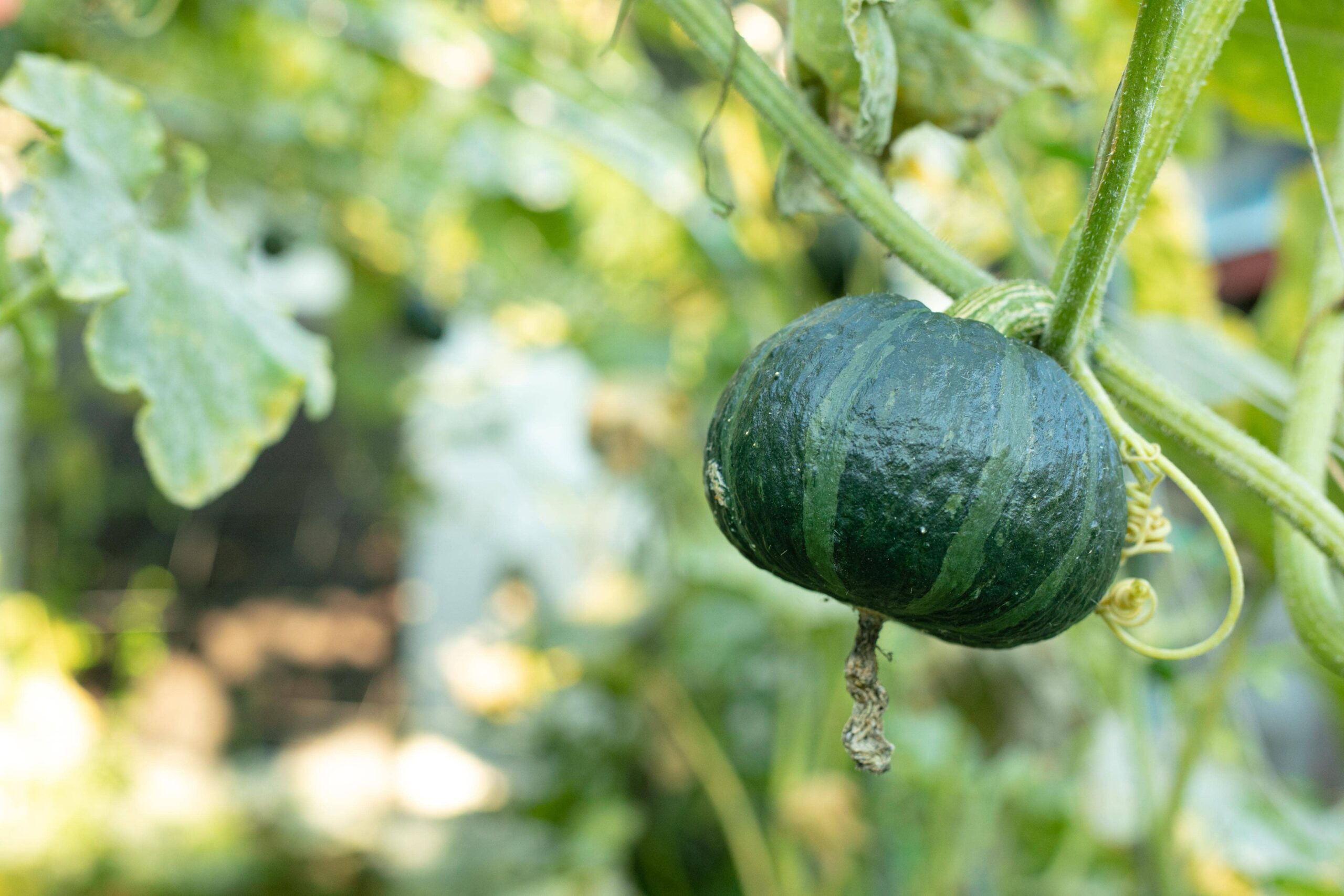 Pumpkin
(early summer/fall/winter)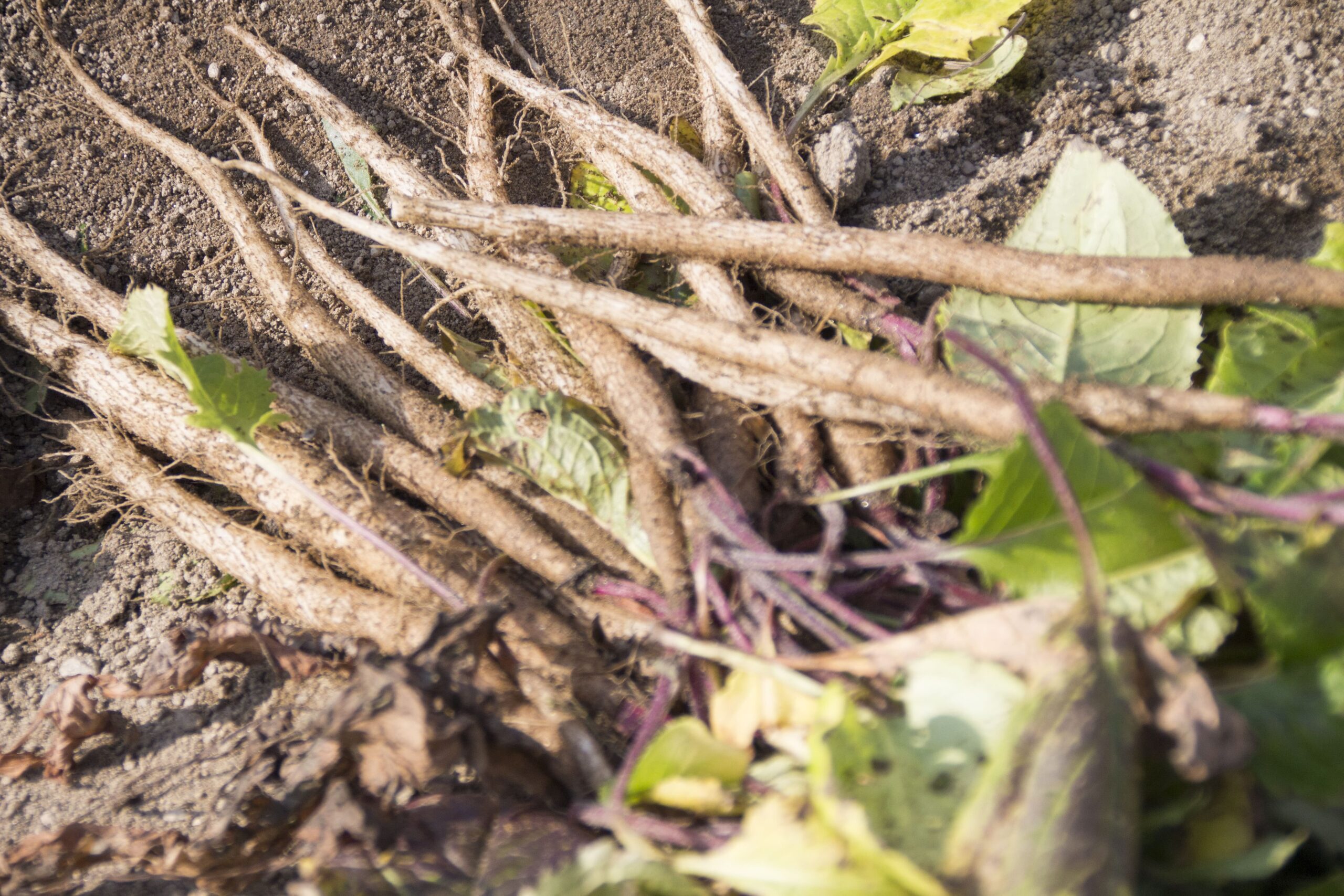 Burdock
(fall/winter)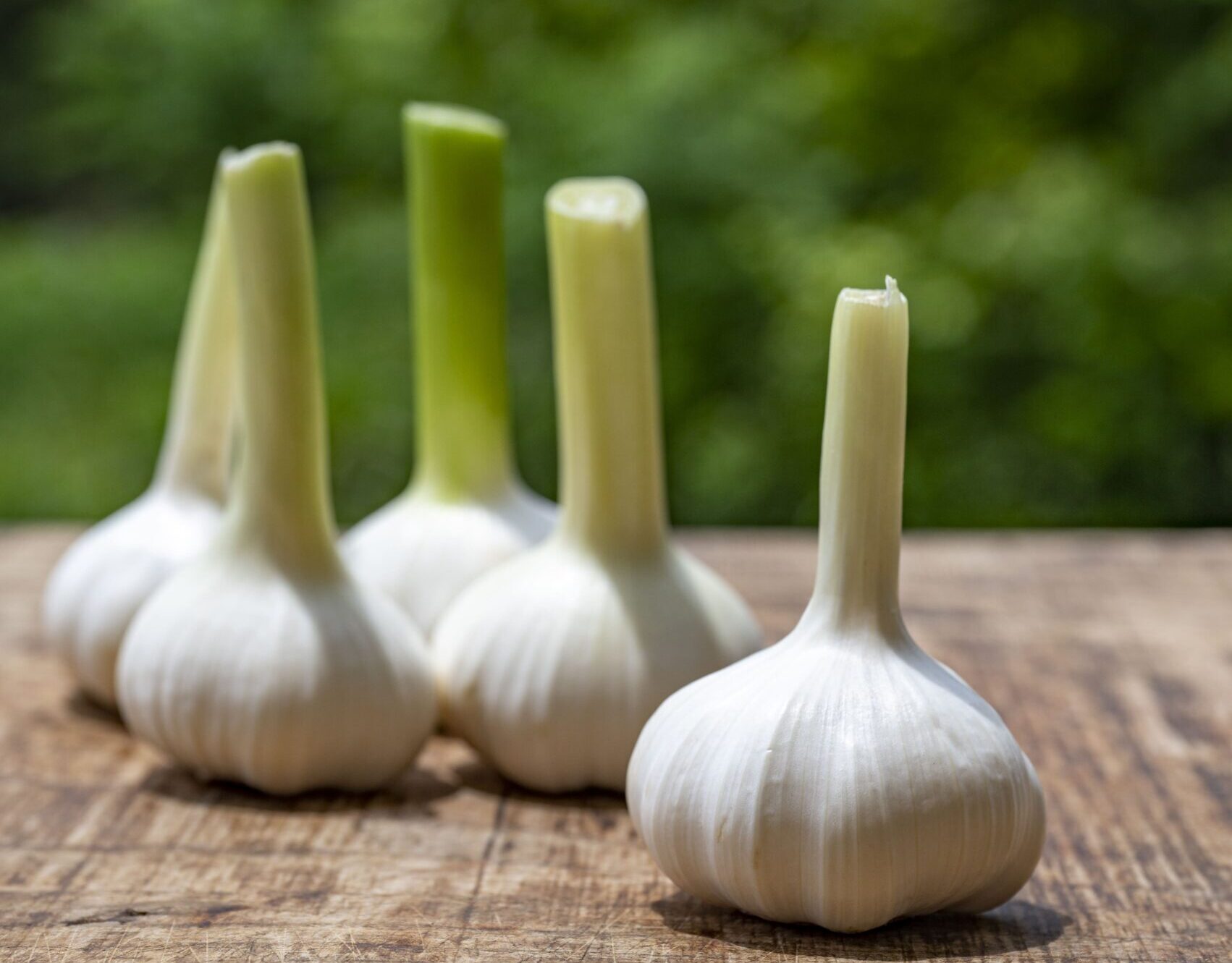 Garlic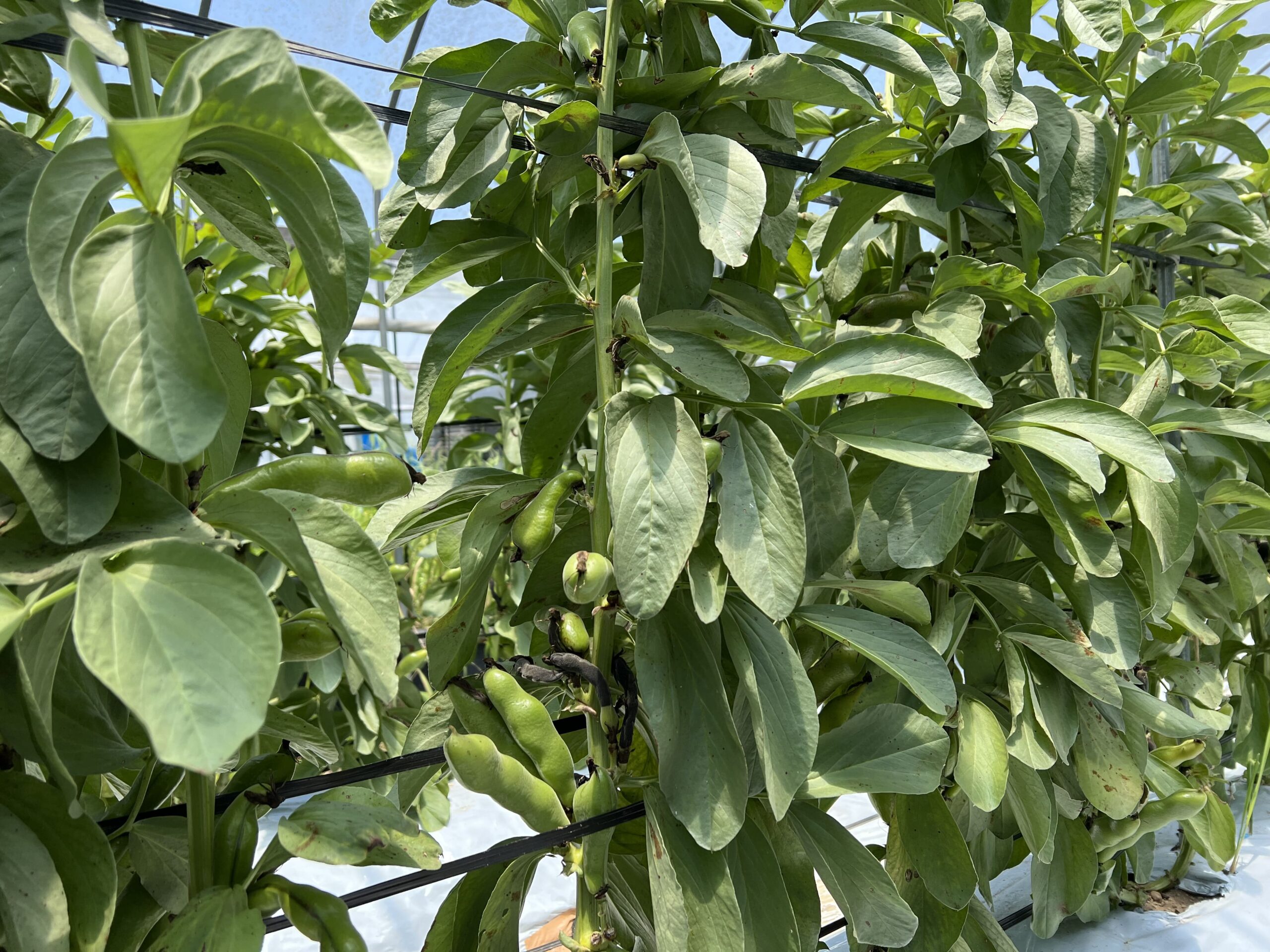 Broad beans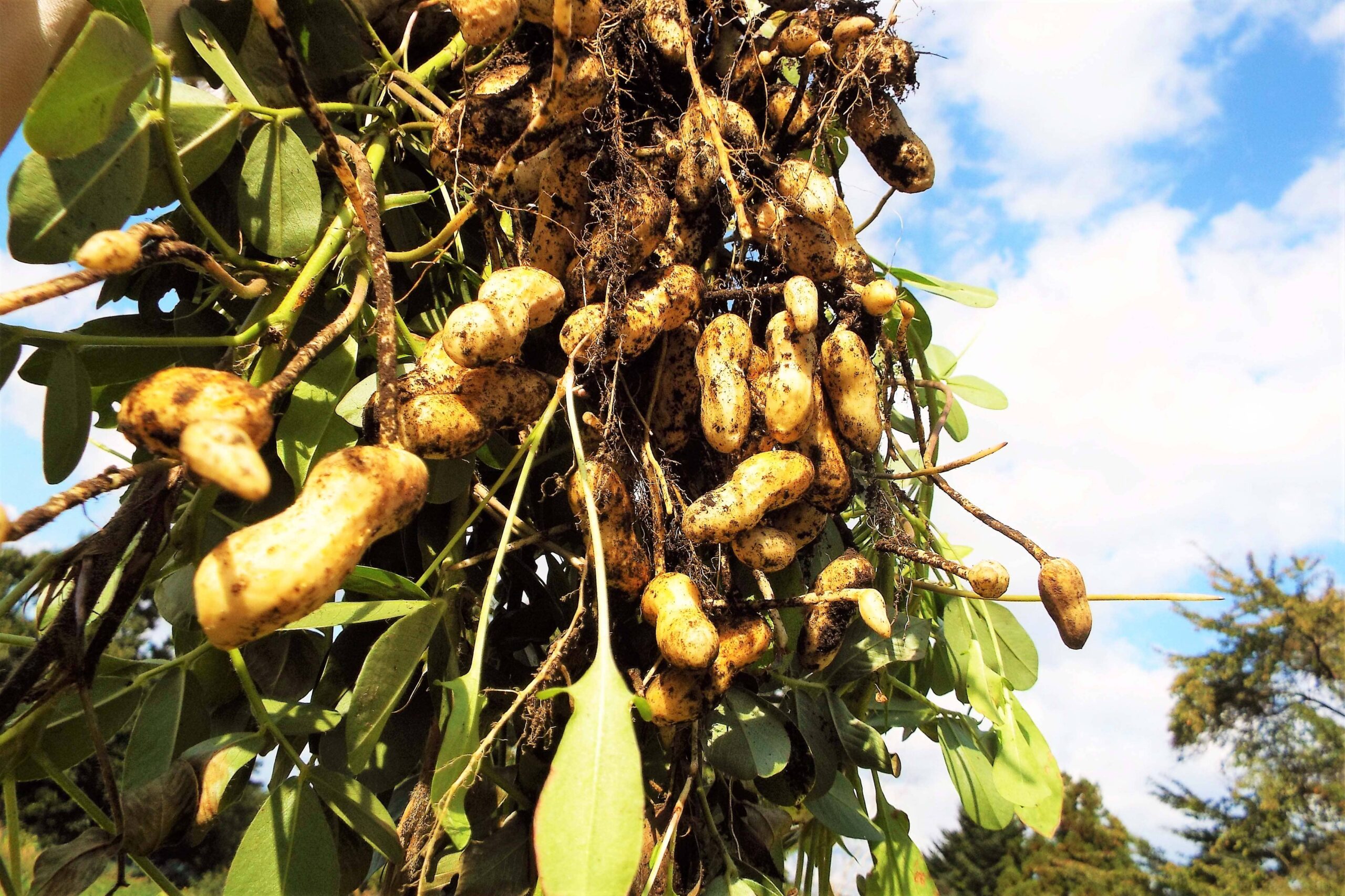 Peanuts, etc.
2021 Seasonal
vegetables produced by
Shimanto Vegetable LLC ,
grown in the open
air/Shipping schedule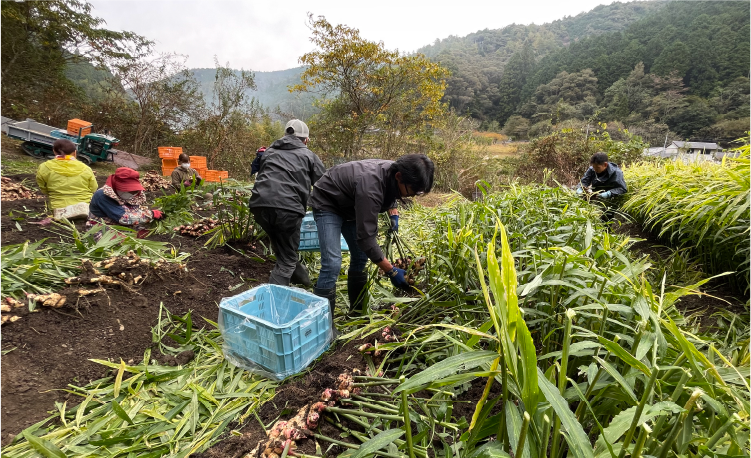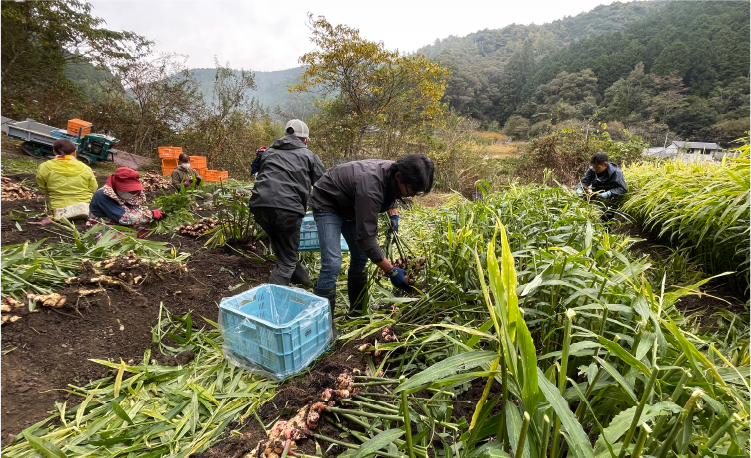 We want to spread the
Fun and Cool agriculture
that will change the organic world
from Kochi Prefecture…
(What Ryuichi Hamasaki wants to tell you about aguliculture)
I want to spread fun and cool agriculture that will change the world of organic farming from Kochi Prefecture….
It takes time. Organic farming is basically a once-a-year process, and the weather is different every year. Nature is unpredictable. Nothing is wasted, and every year is a learning and growing experience. There are repeated failures and lessons learned, as well as necessary detours, that can be a source of sustenance. However, it seems to me that the majority of people who start something new are making mistakes that can only be attributed to inexperience due to ignorance, and failures that are unnecessary detours.
I feel this from my own experience when I started farming. When I started farming, I was saved by my friends and colleagues who helped me when I was in trouble.
It is reassuring to have friends you can talk to from the bottom of your heart. And even the hardships become enjoyable.
It is good to start alone, but it is also good to join us and start a new organic farm.
Why don't you start co-creating agriculture with us? Let's think and act on our own and create a rewarding farming environment.
Let's create an agricultural environment in Shimanto Town where people with ambition and motivation can play an active role.
I want to create a farming environment in Shimanto Town where people with ambition and motivation can flourish. Shimanto Vegetable LLC aims for fair trade, co-existence and co-prosperity, and the production of safe and secure agricultural products and processed foods.